Introduction to DSEAR / ATEX Regulations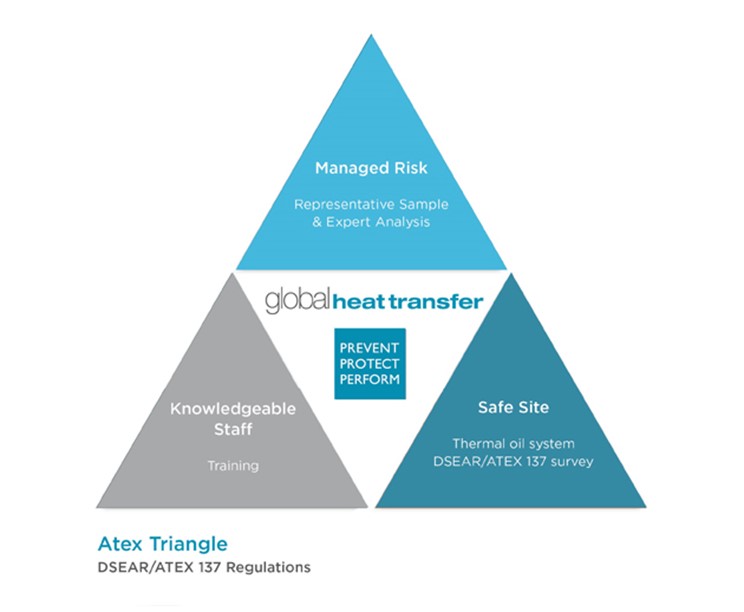 Health and safety legislation requires that employers provide a safe working environment.
DSEAR (ATEX/CAD in Europe) sets out a mechanism for minimising the risks where flammable materials are handled which could create an explosive atmosphere.
Employers have a legal obligation not only to comply with this but to prepare and maintain documentary evidence.
New regulations came into force June 30th 2003
Date for final, total compliance 1st July 2006
Implements 2 x European directives:-
Chemical Agents Directive (CAD) and Explosive Atmosphere Directive (ATEX 137)
DSEAR sets minimum requirements for protection of workers from fire (& explosion) risks related to dangerous substances & potentially explosive atmospheres
DSEAR complements the requirements to manage risks under the Management of Health & Safety at Work Regulations 1999