More focus on heat transfer safety needed
In response to new health and safety guidelines from the Sentencing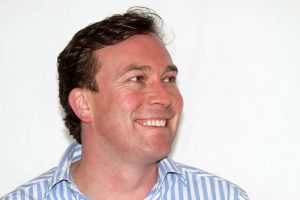 Council, thermal fluid specialist Global Heat Transfer is calling for companies to implement robust training plans on the safe operation and management of thermal fluid and heat transfer systems. New guidelines unveiled last week, suggested that judges should impose fines in relation to the size of the organisation. This means fines would have a bigger economic impact on organisations, illustrating the importance of operating in a safe environment.
The key information required from heat transfer tests includes the carbon level, which indicates if a thermal fluid is breaking down due to thermal cracking or oxidation, total acid number (TAN), which is a measure of acidity, usually due to the oxidation process and flashpoint, which indicates how well a system vents off light fractions generated by the thermal cracking process. Measuring these vital elements gives key information that relates to the potential health and safety risks a heat transfer system poses.
"Despite the dangers involved, companies often prioritise training on the use of everyday equipment over heat transfer systems," explains Clive Jones, managing director of Global Heat Transfer. "Industries that use these systems, such as oil and gas, plastics, pharmaceutical, food and industrial manufacturing should understand that, while thermal fluid specialists such as Global Heat Transfer provide 24/7 call-out, it's important for on-site staff to mitigate risks as far as possible and understand the correct procedure for handling thermal fluid, should an urgent situation occur.
As part of its Thermocare thermal fluid lifecycle maintenance plans, Global Heat Transfer provides training that cover everything users need to know from a maintenance and health and safety perspective.
To find out more, please get in touch with Global Heat Transfer by phone on (+44) 0 1785 760555 or fill in our contact form.
Ends: 357 words