Global Oil Exhibiting at Chemspec 2015, Cologne, 24-25 June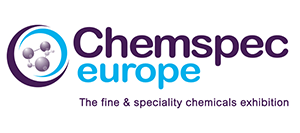 Managing Director Clive Jones is pleased to announce that the company will be exhibiting at Chemspec 2015. Chemspec 2015 is the biggest expo dedicated to the fine, customer and speciality chemicals industry and celebrates its 30 edition in Germany, 24-25 June 2015. Global Oil look forward to meeting up with friends and colleagues and making new contacts at the event.
Please contact cjones@globalheattransfer.co.uk if you would like to arrange a meeting in Cologne.