Victrex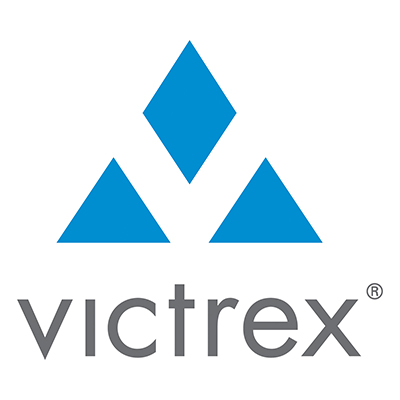 Client: Victrex
Contact: Simon Mills
Job title: Process Engineer
Victrex plc is a FTSE 250 company and British-based supplier of high performance polymer solutions to more than 40 countries. Victrex serves a diverse range of industries including aerospace, automotive, electronics, oil and gas and medical.
The Problem
Victrex wanted a company that could provide the level of technical expertise to complement their in-house team knowledge and also respond rapidly with delivery of thermal fluid.
What Victrex wanted to achieve
Victrex wanted to ensure productivity targets were met with minimal downtime.
The Global Heat Transfer solution
Regular sampling and analysis (with no interruption to production) ensures the condition of the thermal fluid is maintained with the appropriate technical interventions as and when the results show a change in fluid condition.
Our in-house technical support team provide remote and on-site technical engineering assistance to ensure the Victrex facility maintains production at all times.
Thermal fluid is delivered at short notice in bulk quantities, direct from our stock, using our own fleet of tankers and drivers.
Impact
Rapid response technical support and product delivery ensures improved efficiency and production output.
What Victrex say
A friendly, efficient service – Global Heat Transfer are willing to spend the time to ensure the product matches our requirements.

Want to review our fluid range for use in Chemical processing industry?

Click here to review our range