Vertellus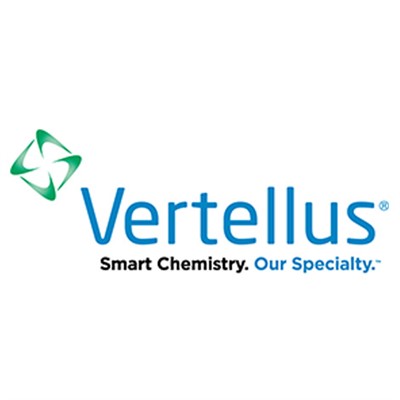 Client: Vertellus
Contact: Simon Savage
Job title: Operations Manager
Vertellus is a leading provider in the world of specialty chemicals for the agriculture, nutrition, pharmaceutical, fine chemicals, medical, personal care, plastics, coatings and many other industrial markets. Their products can be found in the things you use every day – toothpaste, deodorants, vitamins, pharmaceuticals, detergents, plastics, adhesives, inks, tyres and more.
The Problem
Routine testing indicated a rising level of carbon which reduces efficiency at the process end and results in higher running costs. The heat up time for one process was over 6 hours, which extended the batch times.
Want to review our fluid range for use in Chemical processing industry?
Click here to review our range
What Vertellus wanted to achieve
Reduction in heat up time and batch time and to increase capacity.
The Global Heat Transfer solution
A thorough system clean to remove debris and reduce the carbon content of the oil.
Impact
Significant reduction in heat-up time (from 6 hours to 4) and improved system efficiency. As an additional benefit heat transfer was not only maintained but reduced overall batch times from 14 hours to 12 hours per batch and increased plant capacity by almost 1000 tonnes per annum.
What Vertellus say
The service that Global Heat Transfer provided was quick and efficient. The work carried out on site was first class. Method statements & risk assessments were offered prior to the job starting - rather than having to chase - and the site was left clean & tidy.

Want to review our fluid range for use in Chemical processing industry?

Click here to review our range