Tulip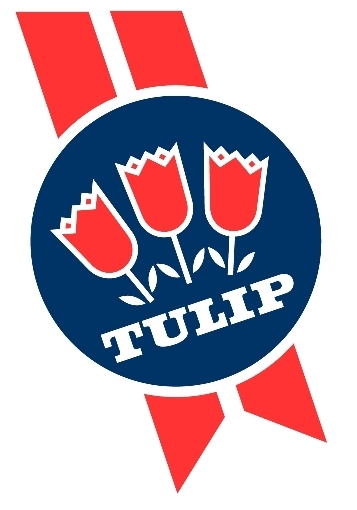 Client: Tulip
Contact: Sarah Rossiter
Job title: Production Admin
Tulip is a leading food producer in the UK, supplying retail and food service markets with fresh pork, bacon, sausages, gammon, cooked and canned meat products. Tulip brands include Danepak, Adams, The Fuller Flavoured Sausage Company, Spam and Stagg Chili and Plumrose. The Company employs 8,000 people across 17 sites.
The Problem
Routine testing and analysis showed a change in the condition of the thermal fluid. The flash point was reduced due to the production of light ends.
What Tulip wanted to achieve
A safe compliant system was of paramount importance so that production targets could be met.
The Global Heat Transfer solution
The Thermocare lifecycle maintenance programme was set up which included routine thermal fluid testing and analysis and the deployment of remedial interventions when the test results showed a change in fluid condition.
Light ends removal kits were installed when the thermal fluid test results showed low flash points. The light ends removal kit continuously removes the volatile light ends as they are produced to ensure the thermal fluid condition remain in a safe condition.
The ongoing routine live hot sample analysis (with no interruption to production) provides the evidence that the system remains safe and that no other problems are occurring within the thermal fluid system.
Impact
Improved safety, system efficiency and production output.
What Tulip say
The team at Global Heat Transfer are very professional, willing and able to go the extra mile.

Want to review our fluid range for use in food industry?

Click here to review our range