Abergavenny Fine Foods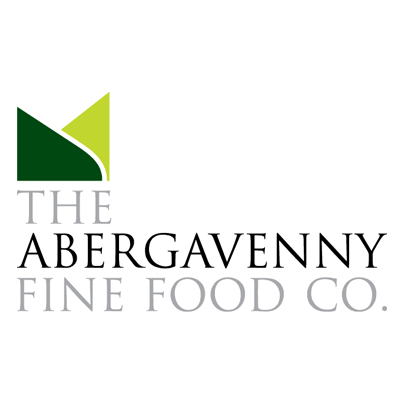 Client : Abergavenny Fine Foods
Contact: Paul Sanders
Job title: Site Engineer
Abergavenny Fine Foods create and supply components that end up in products from pasta to pizzas to salads. The final products are sold through some of the world's largest food retailers including; Sainsbury's, Tesco, Marks & Spencer, Asda, W M Morrisons, Waitrose, Co-Op, Costco (UK, USA & Canada), Albert Heijn (Holland) and Whole Foods (USA).
The Problem
The carbon level (

heavy ends

) was too high and carbon insoluble particles were stuck to the system internals and baked on hard. Since carbon is an insulator and the build reduces efficiency at the process end it resulted in higher running costs.
What Abergavenny Fine Foods wanted to achieve
Increased efficiency, a reduction in downtime and heat-up time.
The Global Heat Transfer solution
Global Heat Transfer took a hot, circulating and "closed" sample to determine the problem and then drained, flushed and cleaned the system using GlobalTherm C1 before replacing the oil.
Impact
Significant reduction in heat-up time and improved efficiency.
What Abergavenny Fine Foods say
Boiler efficiency has improved significantly and our heat-up time has reduced by 50%. Our system is flowing more efficiently and will show a saving in pump life.

Want to review our fluid range for use in food industry?

Click here to review our range